Pearables was created when a few home educating families realized that their children needed more than just reading, writing, and arithmetic. The most important belief we all held in common was that our children needed a curriculum that would build character that reflects Christ and His ways. If you are wanting your child to develop a God-centered heart, you will be encouraged by the material you will find here. We are all about learning the Truth that Jesus brings to us in a dark age of deceit. Hopefully, you will find using this material will instill faith and will help as you train your little warriors for Heavenly Father, to STAND firm when the world around them tries to tell them not too.
Our award winning products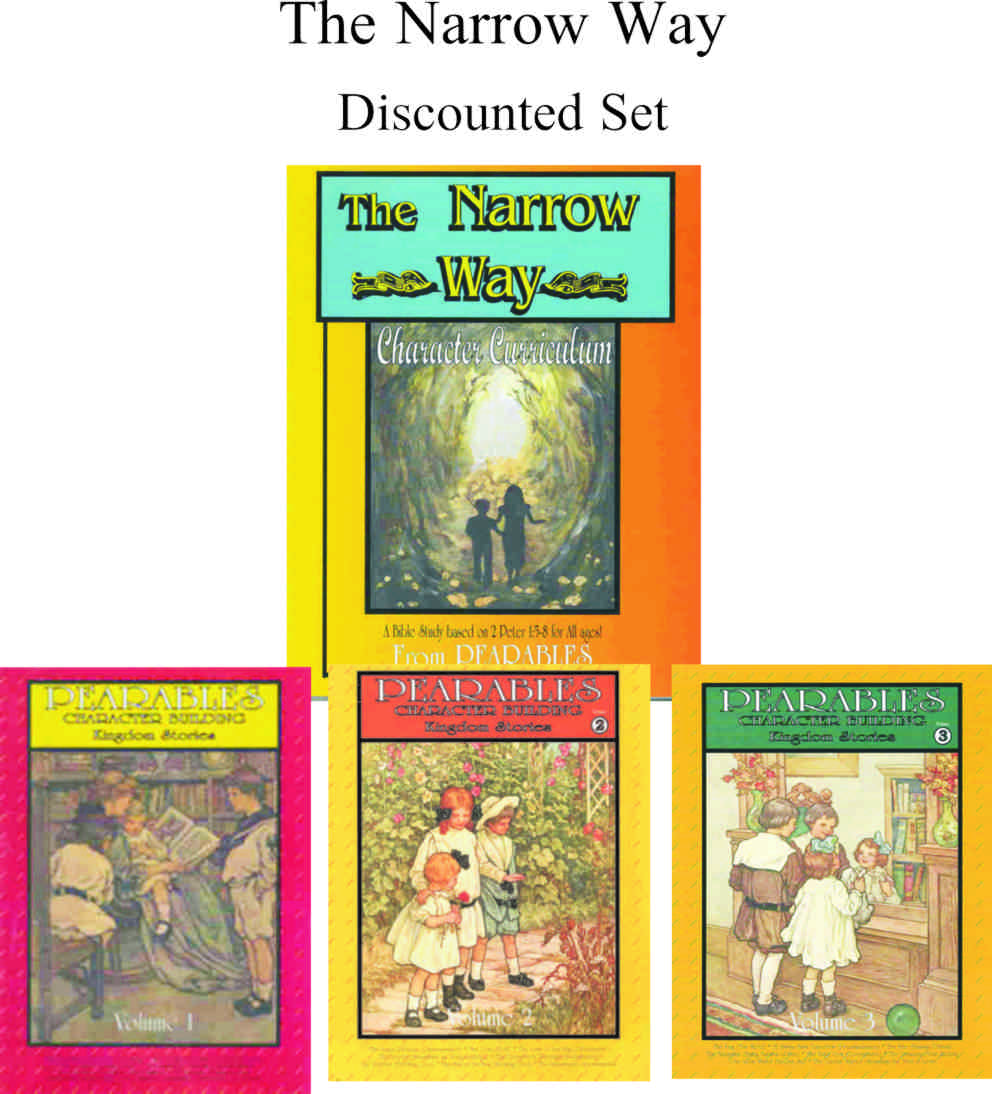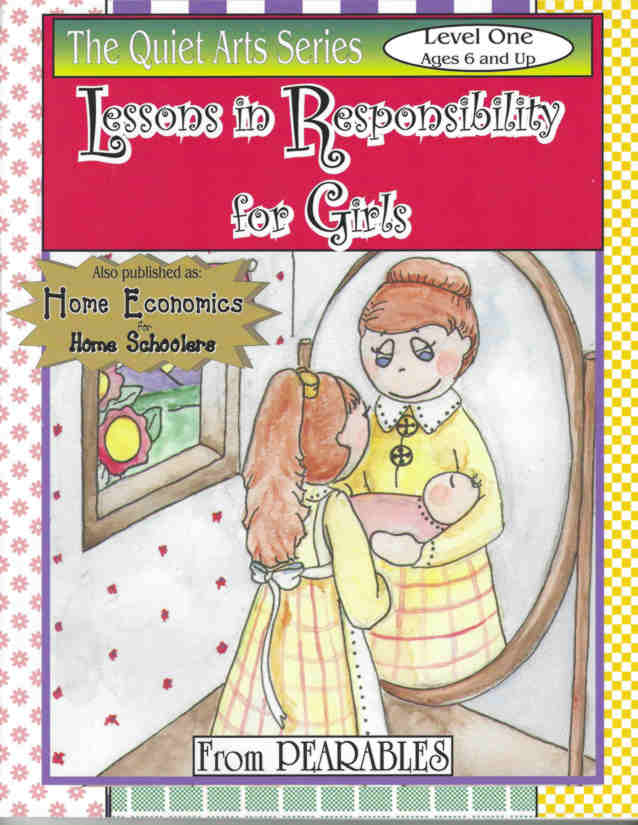 Once a Week Study in
Responsibility for Girls Level One
Ages 6+
$19.95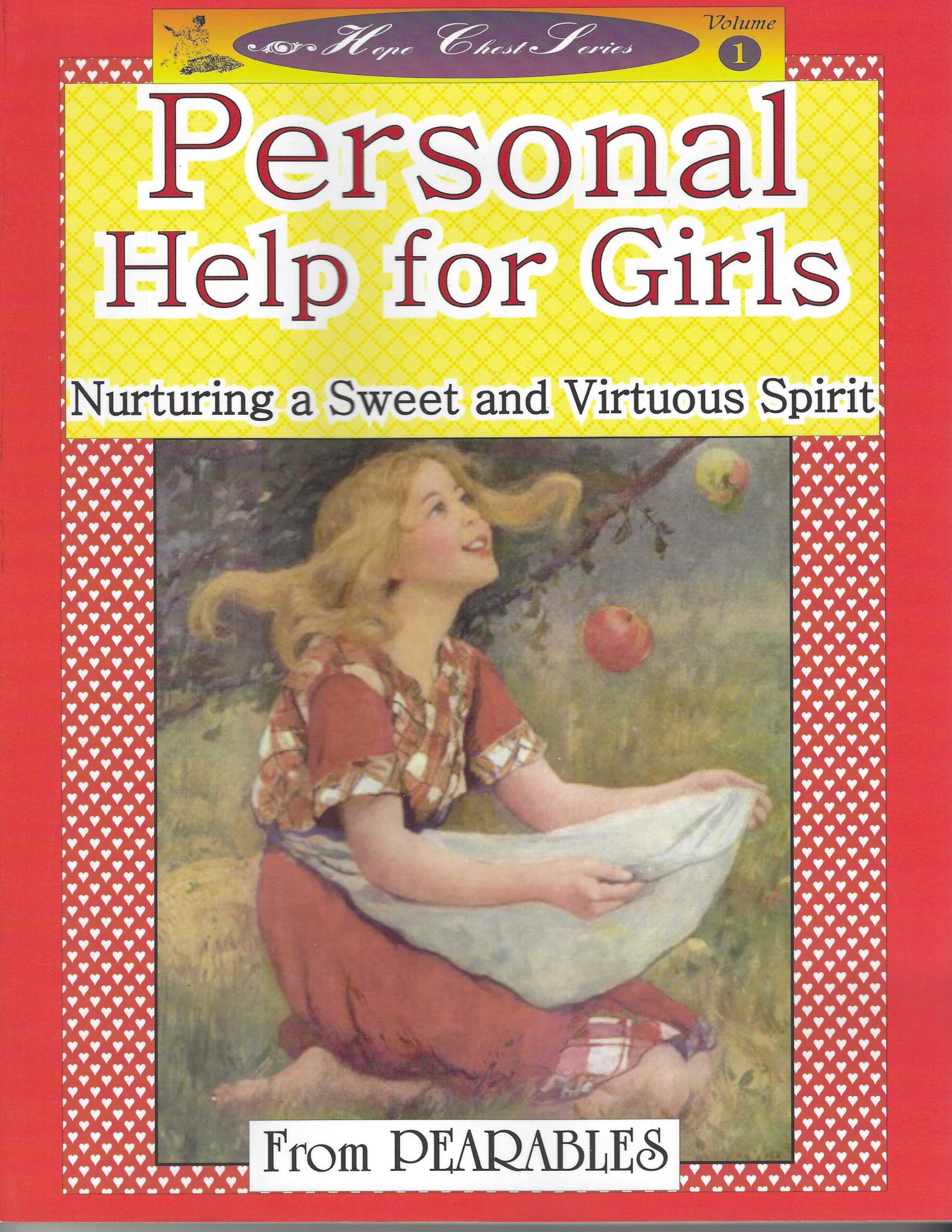 Once a Week Study 
Gently Nurture a Young Girl's Heart Towards  Biblical Feminitity
$24.95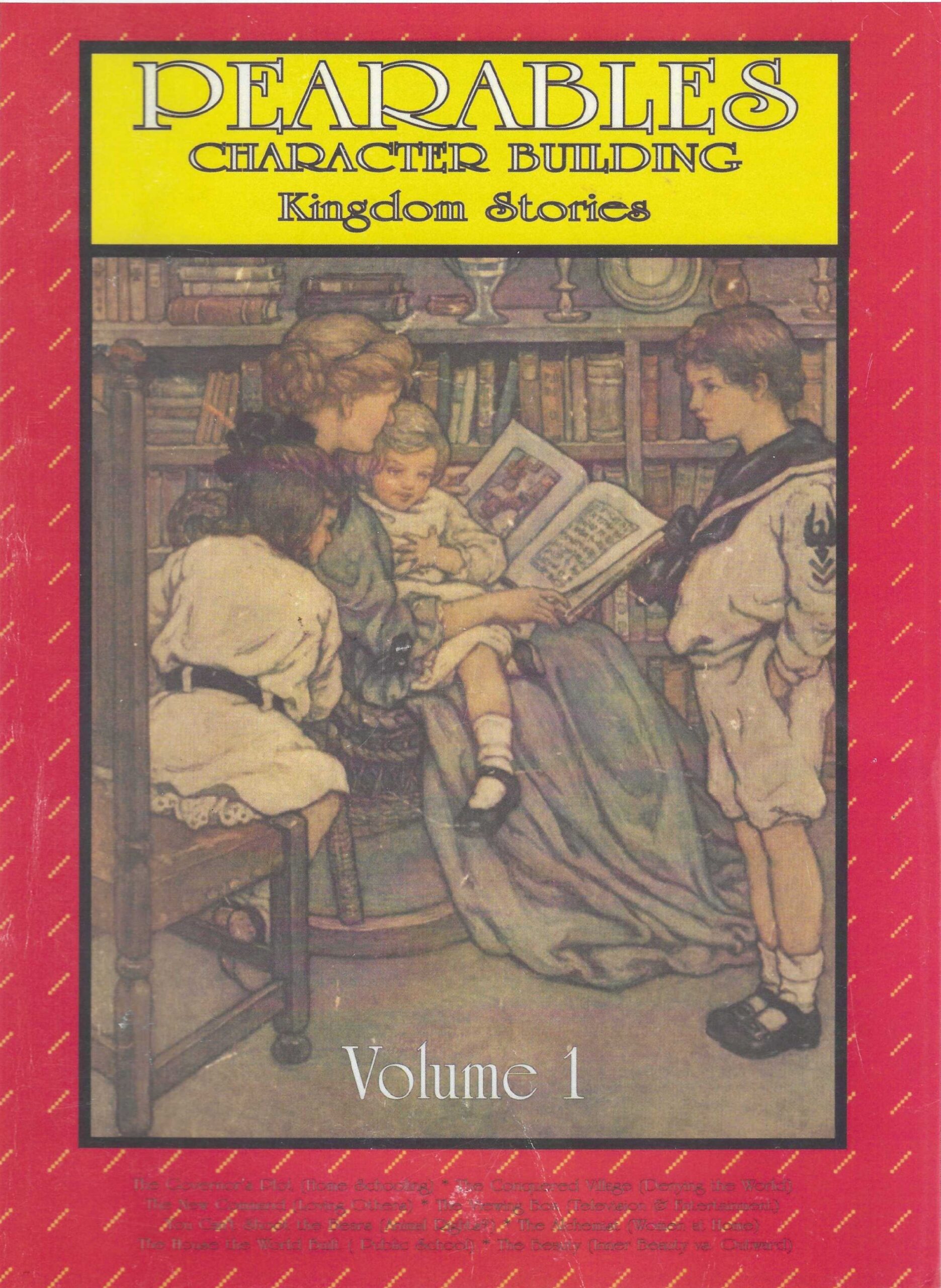 $16.95
Each volume concentrates on a different character trait.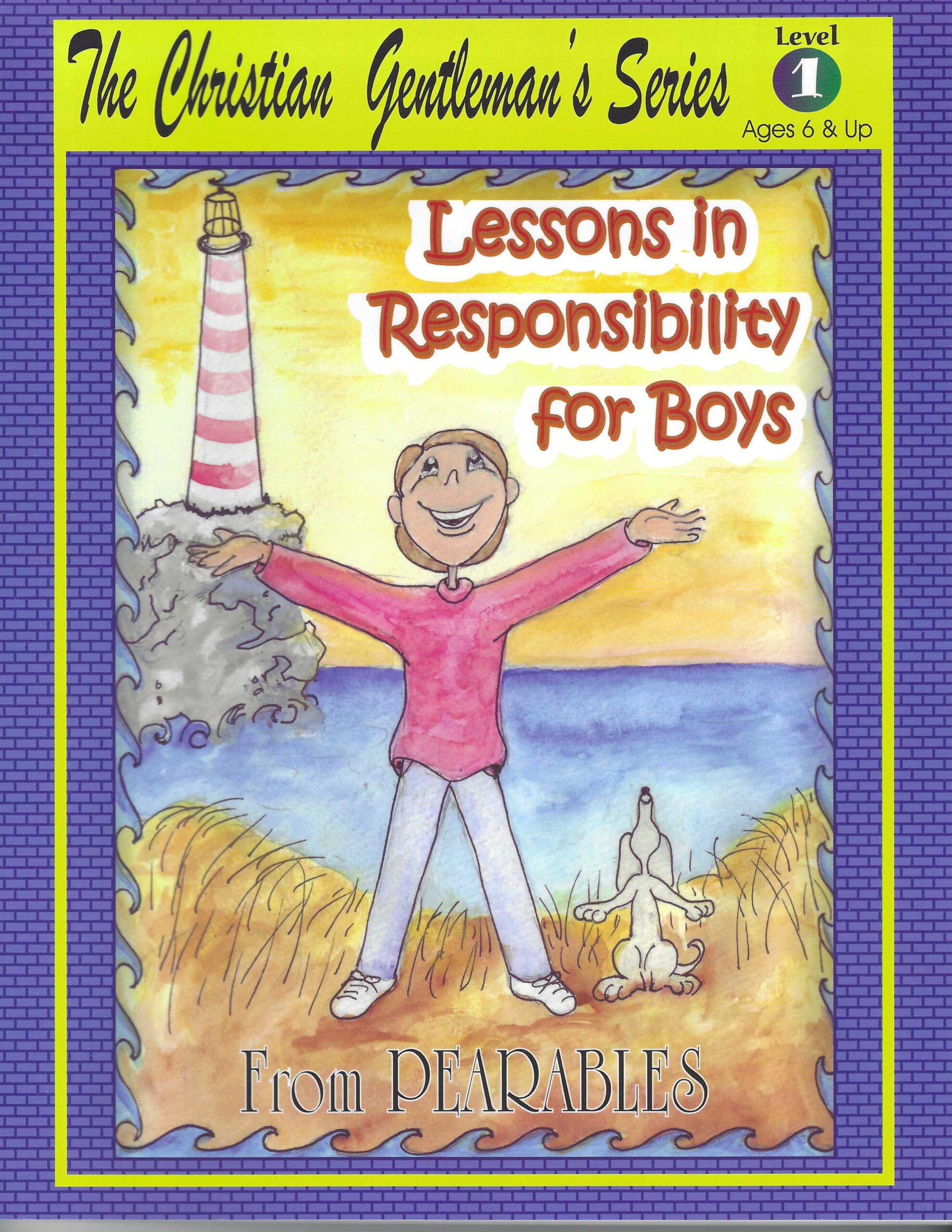 Once a Week Study in
Responsibility for Boys Level One
Ages 6+
$19.95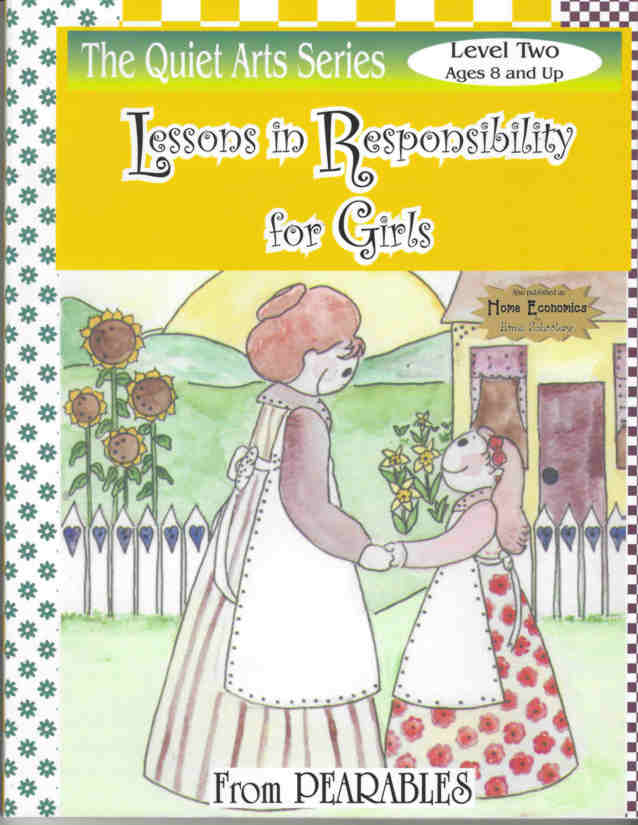 Once a Week Study in 
Responsibility for Girls Level Two
Ages 8+
$19.95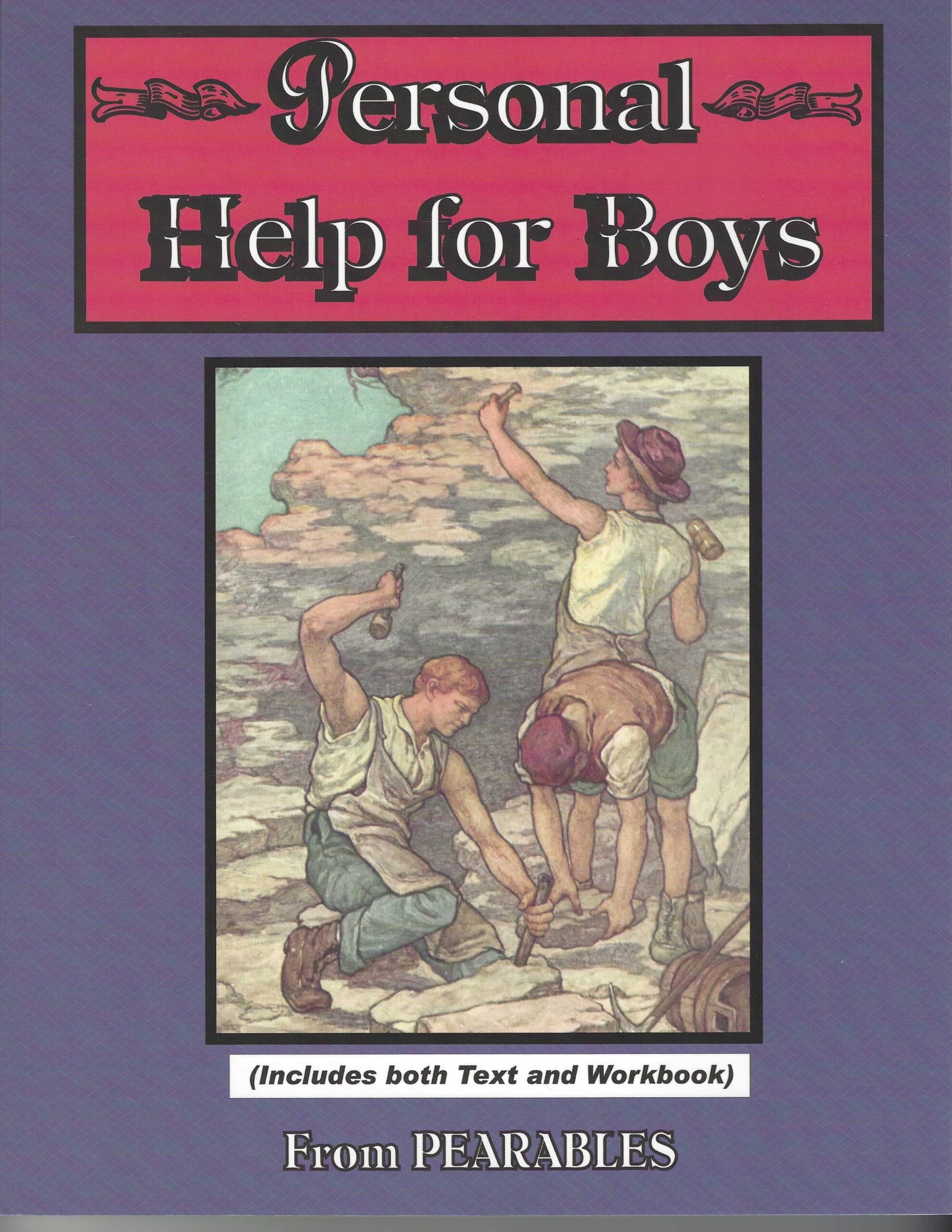 Once a Week Study 
Courageously Teaching Men to be Men
$24.95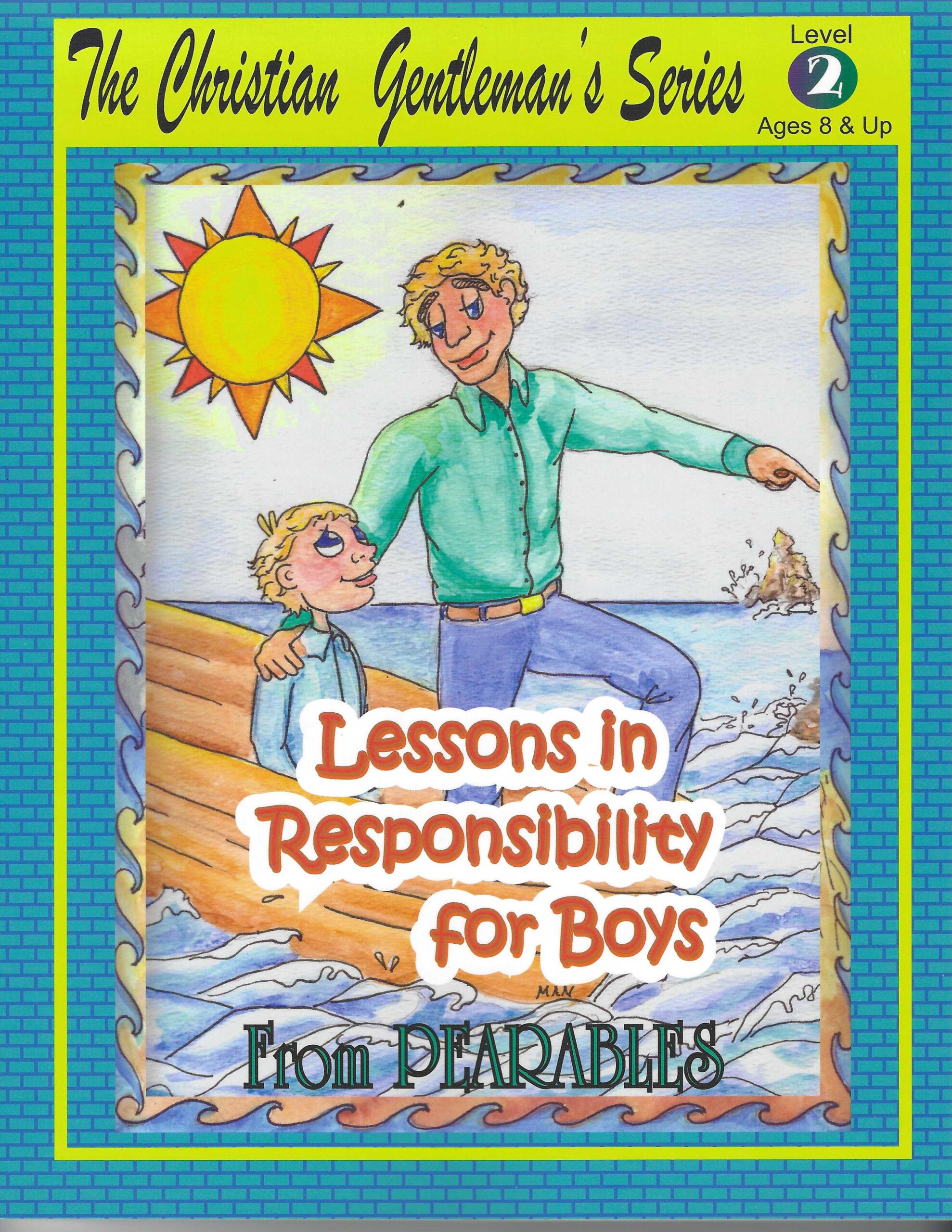 Once a Week Study in
Responsibility for Boys Level Two
Ages 8 +
$19.95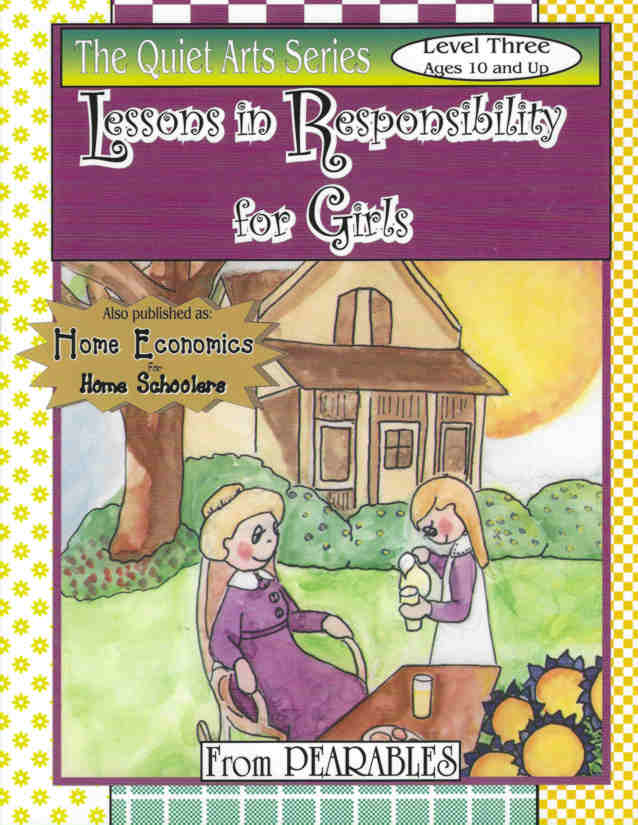 Once a Week Study in 
Responsibility for Girls  Level Three
Ages 10+
$19.95