What is the most important thing you can teach your children?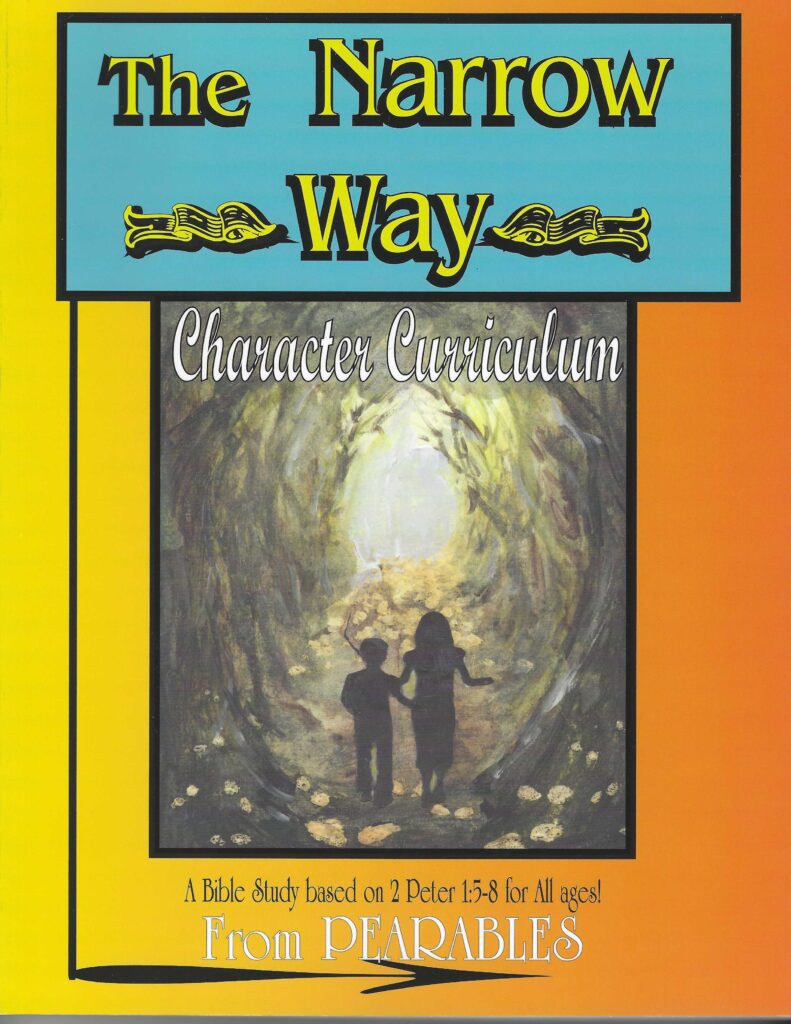 It is so exciting when your children start learning how to read, write, and begin to study sciences and math. However, if they lack a kind and loving character, then all these abilities are nothing!
Add to your child's studies, a daily Bible study that is focused only on building a character that reflects the love and wisdom of God.