We then were really struck by the truth in 2 Peter which talked specifically about different character qualities that would come with knowing the Lord. This is what the Narrow Way is based on.
From there we saw the world trying to confuse our children regarding gender. This is where we wrote the Girls and Boys books which concentrate on what/ how the Bible says girls and boys are to be trained. We are different! But of the same importance!

People ask, "Why are you called Pearables?" Simply because we hope our stories bear FRUIT!
Blessings,
A.B. Leaver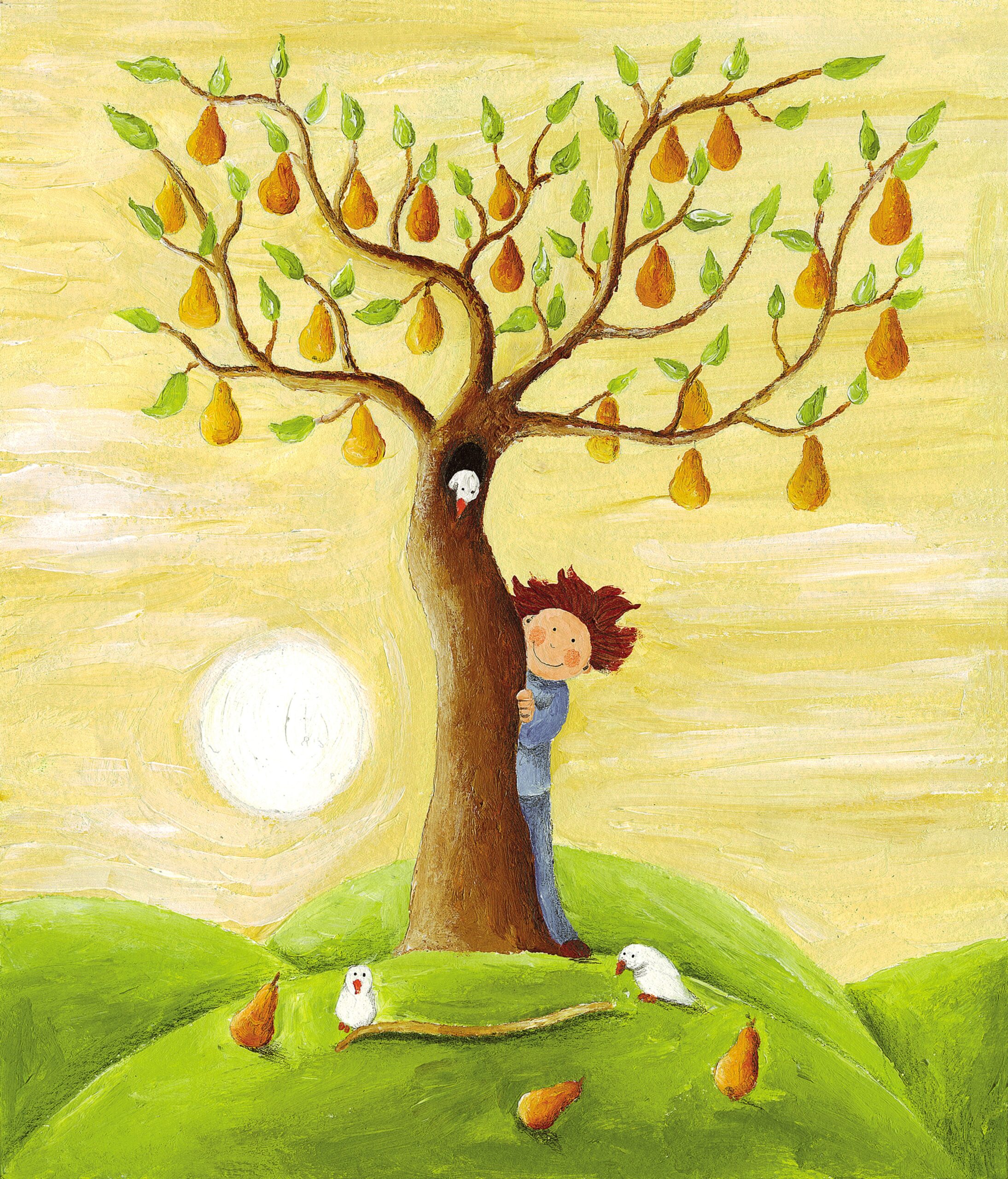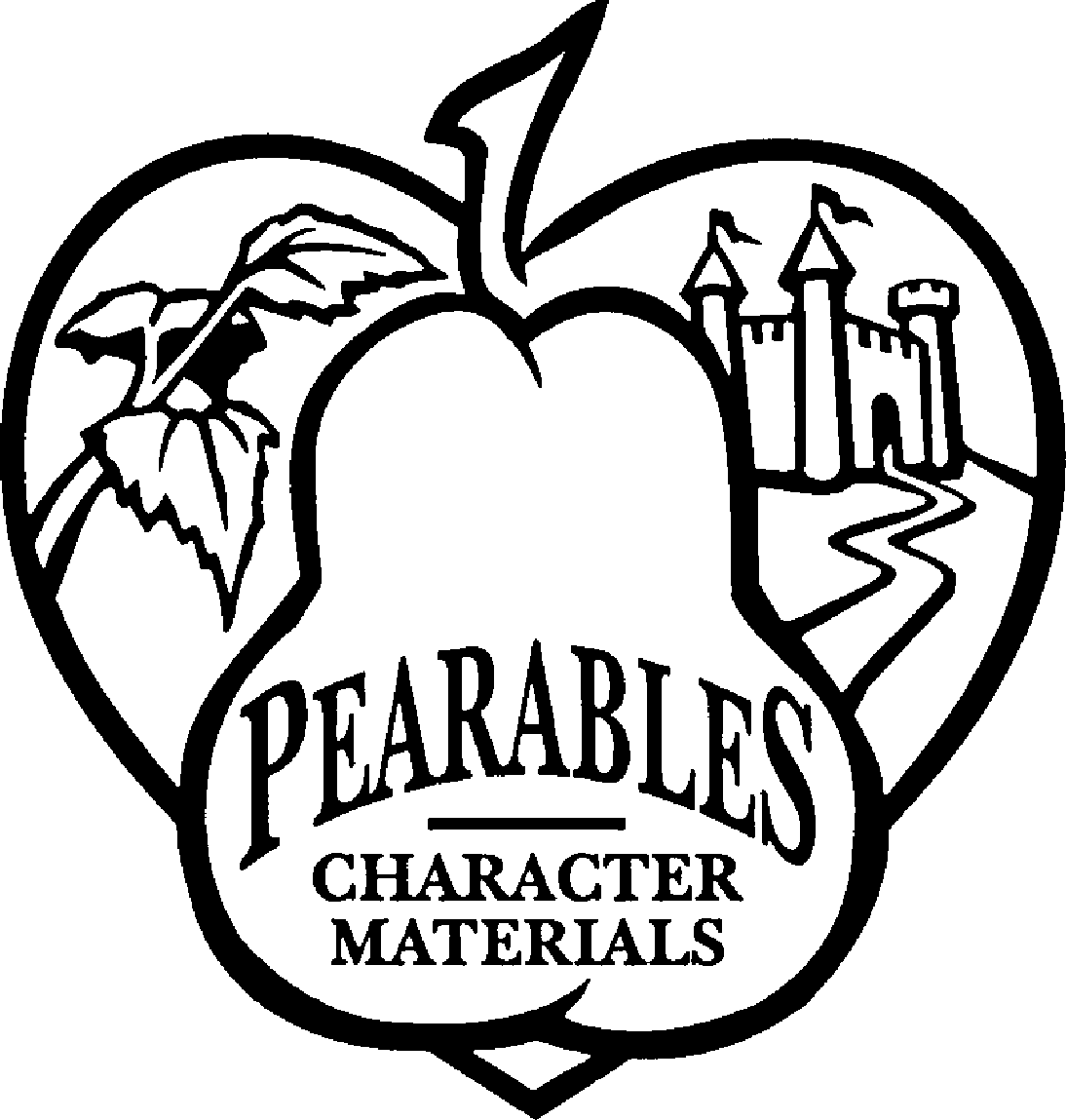 if you Need Help , Please , Write!
pearables@aol.com
We hope to encourage families to not only place academics as very important but to have the belief that they need to instill a character that reflects Godly values in the humanistic age we live in!